Country Music
The history of an American art form. Country Music, a new Ken Burns film. Sept. 15 on PBS.
This September, Ken Burns tells the story of Country Music. Now, catch a special preview of this exciting series. Meet the filmmakers, go behind the scenes, and enjoy exclusive clips from the films.

Local support for this program is provided by Louisiana Companies, Querbes & Nelson and the Louisiana Forestry Association.
Country Music
Dolly Parton Explains Country Music's Appeal
Dolly Parton explains the wide appeal of her favorite kind of music.
Country Music
Marty Stuart on the Mystery of Songwriting
The divine inspiration behind the songs of the "Hillbilly Shakespeare:" Hank Williams.
Country Music
Country Music: Live at the Ryman Concert
Join a lineup of celebrated artists for a concert celebrating the film by Ken Burns.
Country Music
Wynton Marsalis Discusses Black Country Musicians
Black musicians were welcomed into country music before they were accepted by whites.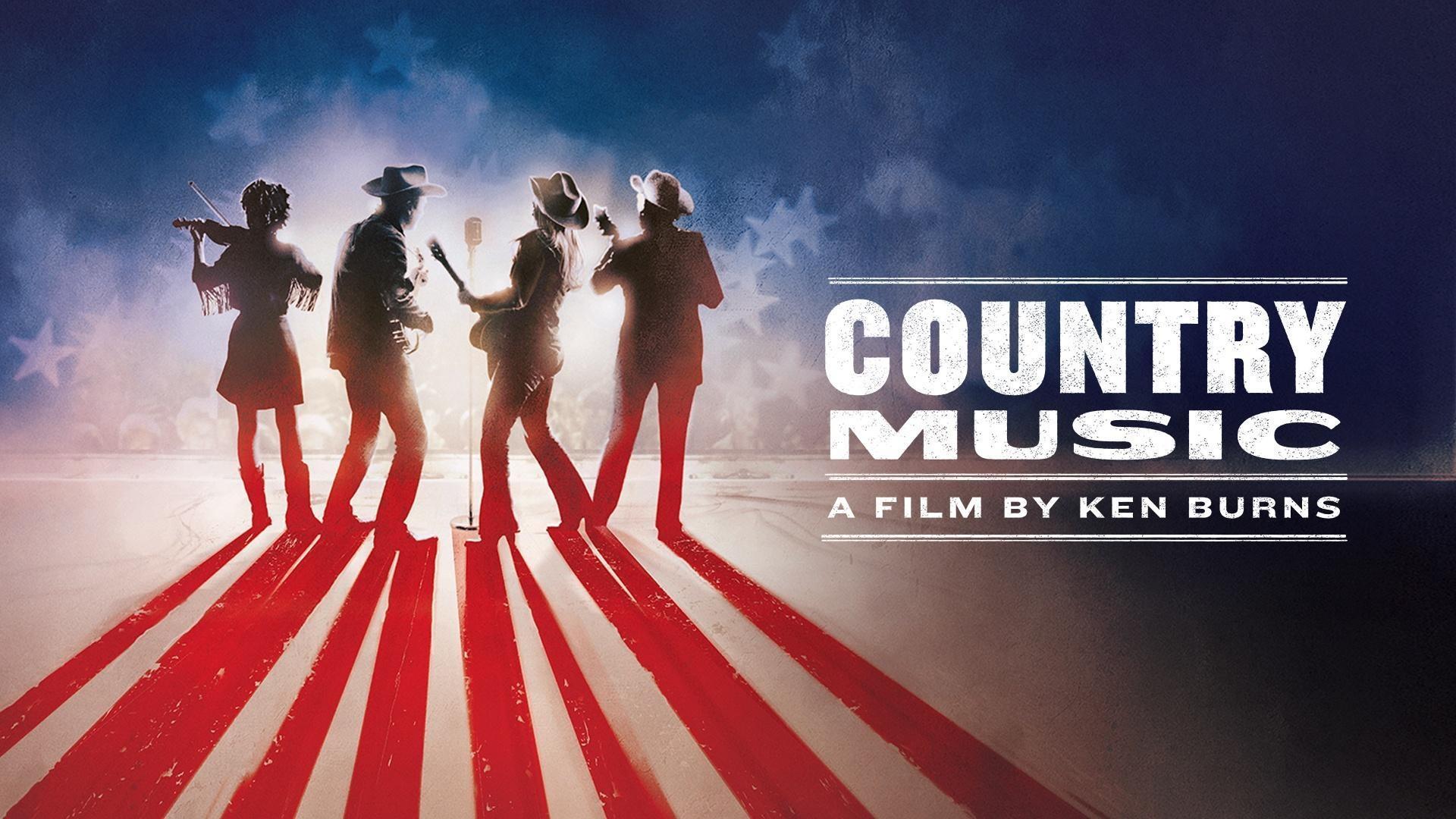 official site
Preview Country Music
Preview the series with extended trailers, interviews and clips from the documentary.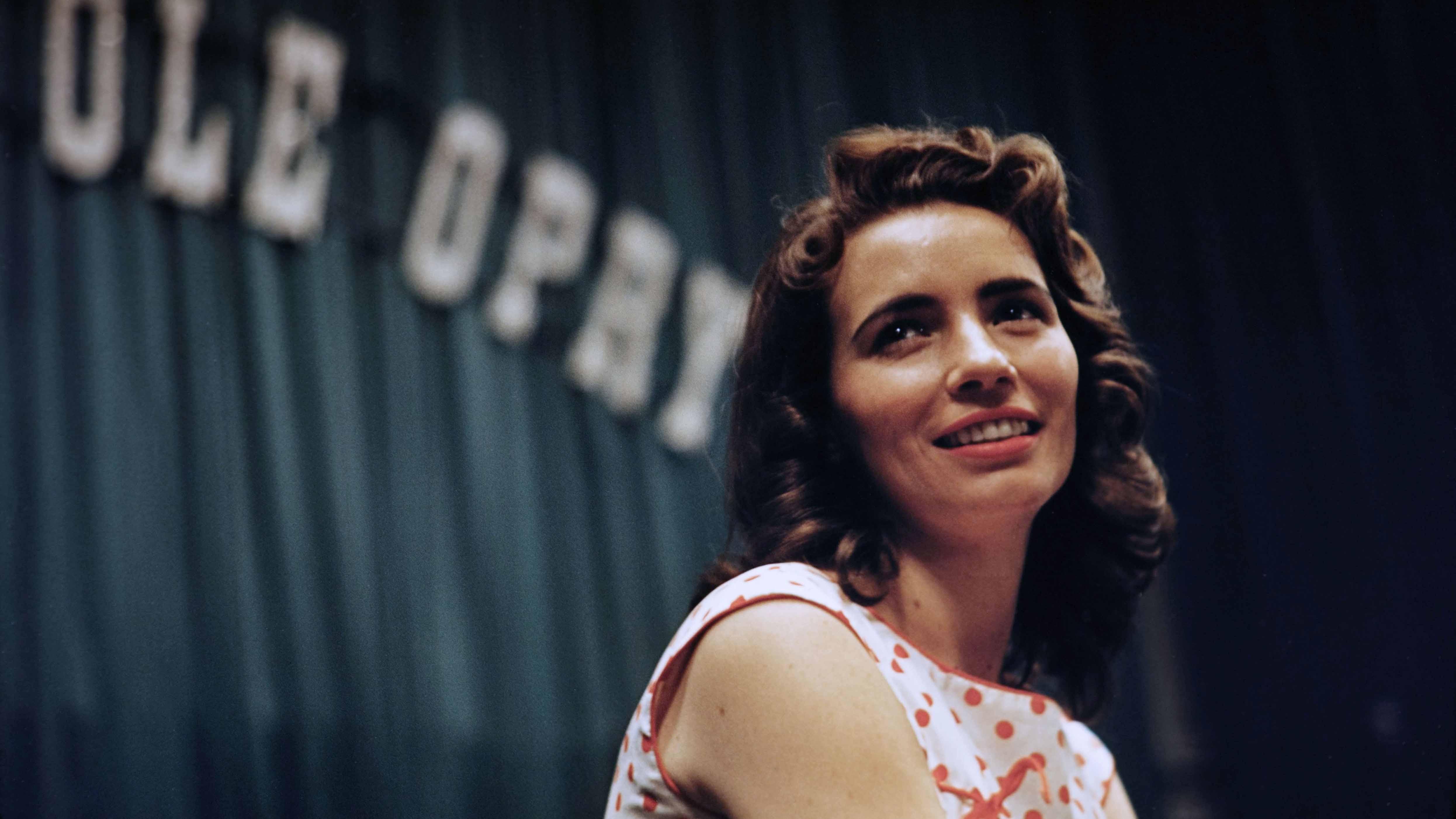 PHOTO GALLERY
Get a Sneak Peek
Take a look at the artists and places featured in Country Music.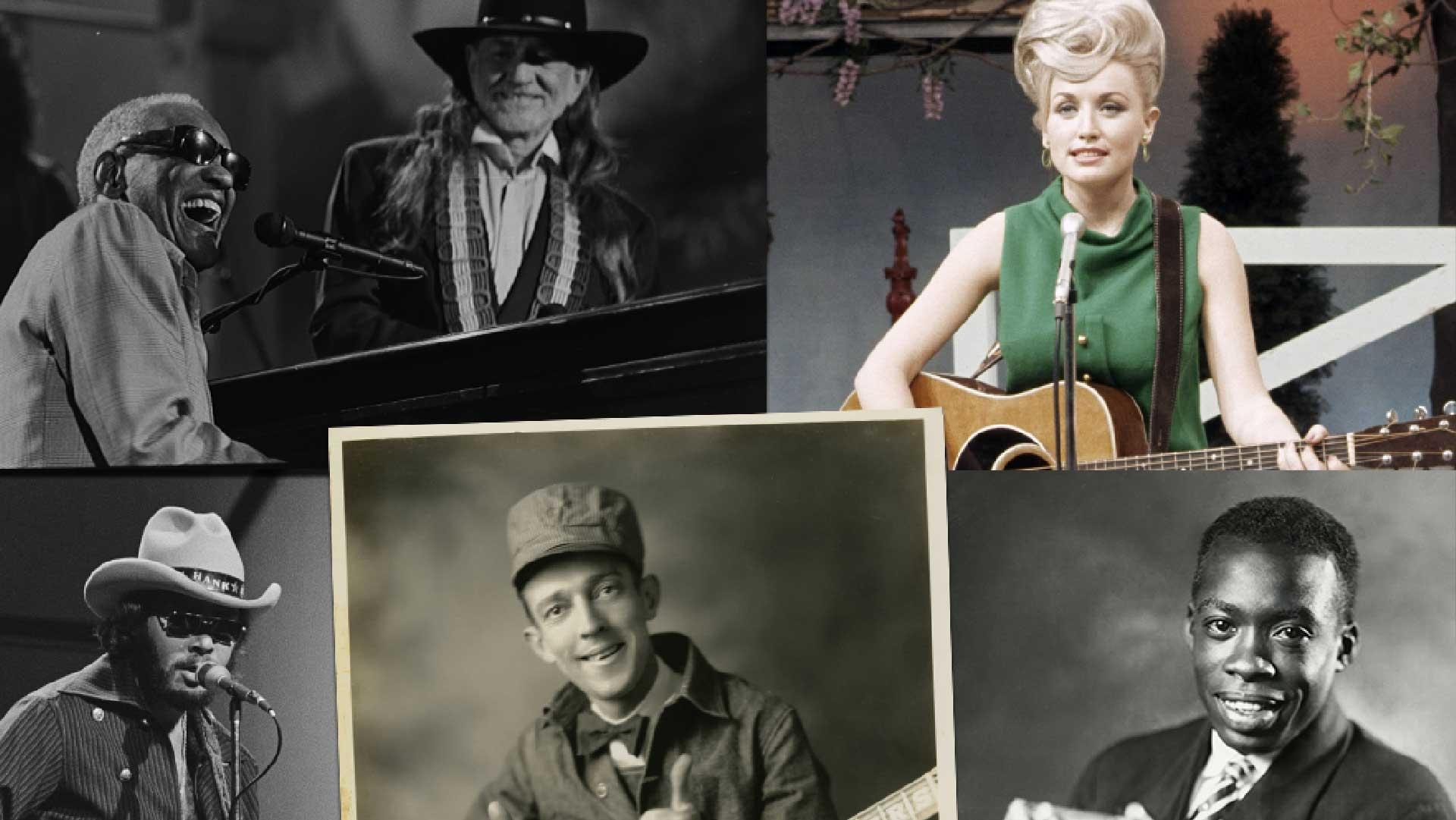 Interactive timeline
Country Through the Ages
Follow the story of country music from its humble beginnings in the early 20th century to the mega-concerts of the 1990s.