Country Music
Dolly Parton Explains Country Music's Appeal
0:20
Published:
Dolly Parton explains the wide appeal of her favorite kind of music.
Ken Burns tells the story of Country Music. Meet the filmmakers, go behind the scenes, and enjoy exclusive clips from the films.

Local support for this program is provided by Louisiana Companies, Querbes & Nelson and the Louisiana Forestry Association.
See an encore broadcast of the acclaimed eight-part series Country Music: A Film by Ken Burns Fridays at 9PM. Each episode will encore Sundays at 11AM.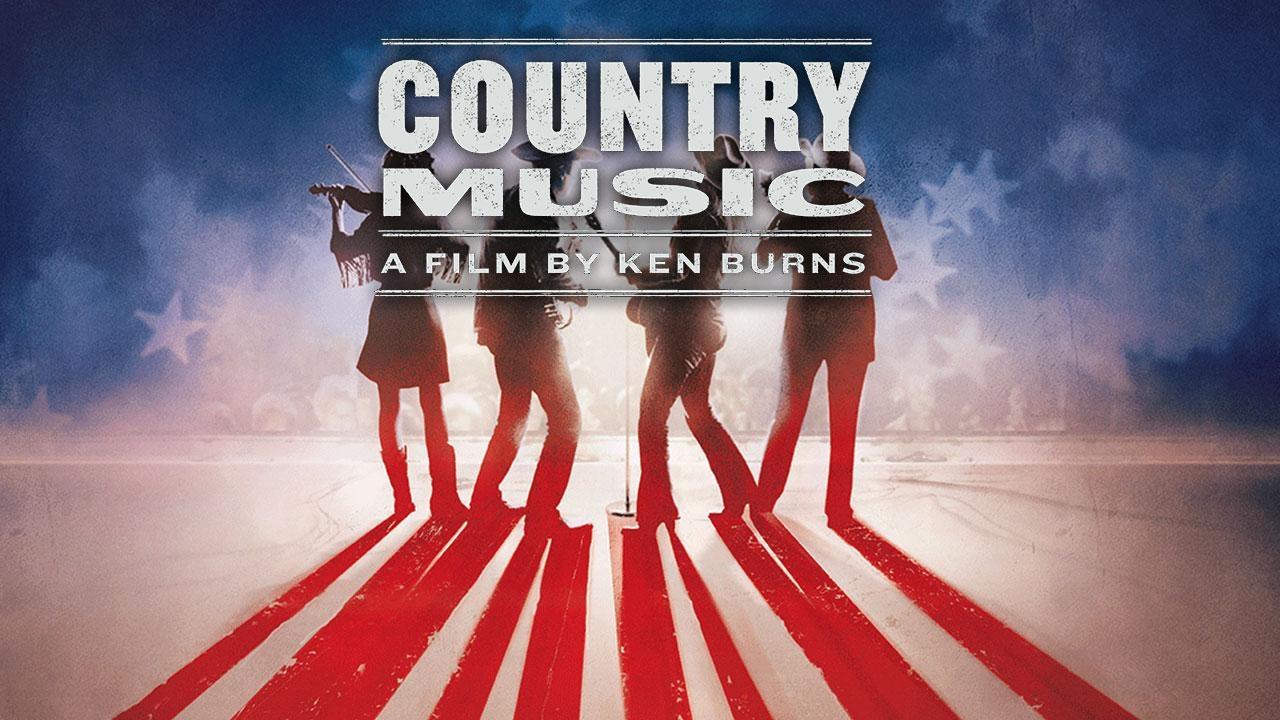 Louisiana Country Music Oral Histories
Louisiana's own country musical history is long and storied. Here we present interviews with those who have been become part of that heritage. Special thanks to the All Y'all Podcast and Co-Hab Studios.
Louisiana Public Broadcasting
Kix Brooks | Louisiana Country Music Oral Histories
Louisiana Public Broadcasting
Alton Warwick | Louisiana Country Music Oral Histories
Louisiana Public Broadcasting
Joey Kent | Louisiana Country Music Oral Histories
Louisiana Public Broadcasting
Robert Gentry | Louisiana Country Music Oral Histories